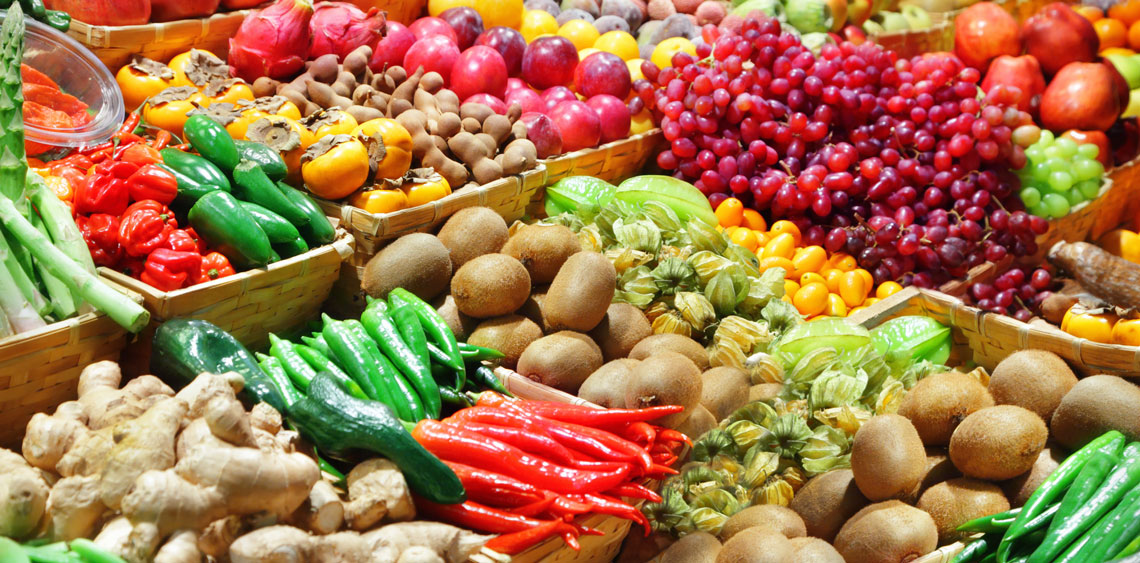 The Market Diagnosis - Our Idea
We acknowledge that the idea "the market is growing (the demand side) and so our business will grow" is patently false. We have to be aware of the supply side of our industry. What if the supply side of our industry (our competitors) has grown more?
Our industry (Professional Engineering Services Firms) has two clock-speeds:
A very slow clock speed: The quality of the service.
A faster clock speed: The quality of the product (transportation designs).
Fast clock speed demands fast learning; to maximize the hypothesis/knowledge ratio at the minimum opportunity cost.
The construction industry on the other hand, has a very slow clock-speed and is still notoriously inefficient. Construction is one of the more people-intensive industries. The construction industry has historically been slow to pursue innovation and sometimes seems reluctant to encourage it. There are structural issues as well. The industry is fractured, and its procurement processes seldom include incentives for innovation and R&D generally, which are limited by its tight profit margins. Finally, construction companies tend to see projects not as part of a pipeline but as unique; this mind-set reduces their ability to transfer innovations from one project to another.
The design product for transportation infrastructures is nearly an undifferentiated commodity; every design firm has the same costs and access to the same technology; our buyers are price sensitive, knowledgeable, and willing to switch design firm to get a better deal.
There is a growing trend in the industry, especially in the public sector, to move toward alternative project delivery (APD). The demand to expedite project schedules without sacrificing quality continues to increase within the engineering and construction industry, forcing designers to consider alternative means of providing service to clients. Designers no longer just draw up a set of plans to hand over to the contractors to tweak and build. Now, designers are at the forefront of assessing the client's needs, deal-making to finance a program and planning the execution. This means that stronger relationships with contractors, concessionaires, the financial community and other stakeholders are no longer an option but a requirement. We are seeing a blurring of the lines between client, designer-engineer, builder-developer and end user. Driven by technology, firms we once considered clients or vendors can increasingly be seen as partners.
Our idea is to conduct real-time designs that are smarter, modular, object-oriented and use less material and less labor for construction whilst affect road users' feelings.
To achieve this:
we will apply new iterative ways to drastically reduce the time required from inception to operation, and we will 'Lego-fy' the design product,
we will develop and apply new communication platforms to achieve 'real-time' designs and to avoid 'batch' design processing.
We like the "Nail it, Scale it, Sail (Sale) it" approach. If we nail it with speed, and scale it with precision, as a result, we expect to earn economic profit, and enjoy our professional life.
---
Tags: for clients